Given its past successful track record, Wellocity has been given the project of running the Sports Authority of Gujarat's (SAG) talent identification and management program. This forms a part of Wellocity's sports management vertical, and involves taking care of all the key operations related to the implementation of SAG's flagship schemes like Swami Vivekanand Non-Residential Center of Excellence (COE) scheme, Shaktidoot scheme and the newly formulated Residential Center of Excellence Scheme. The primary objective of this project is to identify talented sportspersons, and then hone them into word class sportsmen and women. This includes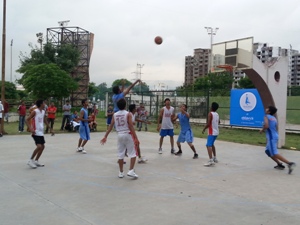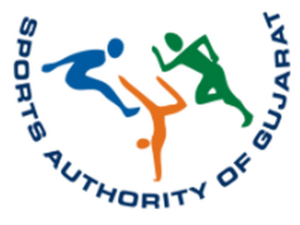 Managing the on-ground implementation of the schemes. This includes

Managing monetary benefits like monthly stipend, nutrition and transport allowance.
Managing non-monetary benefits like sports kits and medical insurance.
Monitoring daily coaching of athletes including their attendance, interaction with coaches and regular review of facilities being provided to them.
Arranging for regular camps by high performance foreign and Indian coaches.

Interacting with renowned sporting icons to set up a framework for identification of the right sportspersons.
Structuring a training program to ensure the all round development of the sportspersons, including not only their technique & fitness, but also their overall health & nutrition intake.

Wellocity manages the day to day operations of these schemes through a team of dedicated professionals stationed at all major cities and towns viz. Ahmedabad, Vadodra, Gandhinagar, Rajkot, Surat, Bhuj and Bhavnagar.