Wellocity is empanelled as the lead consultant with the Gujarat Police (as consultant to Gujarat State Police Housing Corporation) for all it sports development related activities. As part of its brief Wellocity is helping the Gujarat Police set up sports facilities across locations, to improve the health & fitness of its forces.
The first of these facilities was developed at Karai, near Gandhinagar. Our team was involved at multiple levels in its development. This included
Helping in formulation of the tender, which included all the technical specifications and facilities as required by the Gujarat Police.
Overseeing the implementation of the contract, to ensure that the high standards set by us were maintained.
Providing advisory services in the development of

Indoor multisport complex.
Outdoor synthetic track with field activities, including Javelin Throw, Discuss Throw, Long Jump, High Jump and Pole Vault.
Multi-purpose courts for lawn tennis and basketball.
Outdoor fitness facility for simultaneous training of 100+ cadets, in the line of NSG Human Performance Center.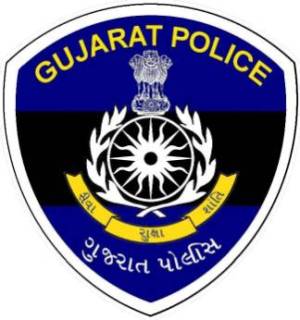 The next facility being planned on the same lines is at Khalal, and Wellocity has been appointed consultant for the same.
Given the success of the first facility in improving the health and fitness level of the cadres, Wellocity has also proposed implementing a comprehensive fitness testing and management system for all police personnel across the state. Work on this is expected to commence shortly.